Play Exodus Online!
We're kicking off 2015 with some mega-exciting announcements! You can now play Exodus online at TradeCardsOnline.com!!
Make an account for free at the following link: http://www.tradecardsonline.com/im/registerUser

Add the username "exodus" without quotes in the "Recommended By" field when registering in order to achieve more points!

This great resource also features Tracked Trades, so you can buy, sell, or trade cards with others.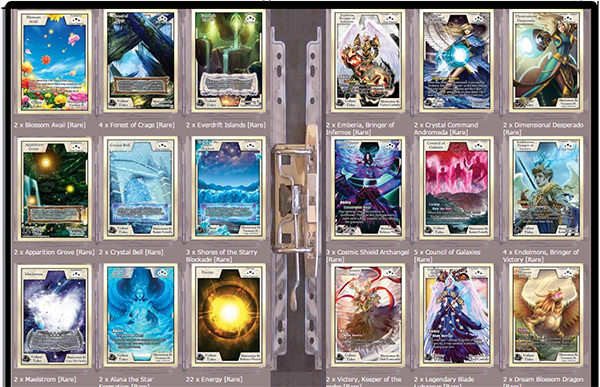 The site gives you access to every card in the game (virtually, of course), so you can deck-build to your heart's content and test out new combos on the Virtual Tabletops. You can keep track of your real-life collection, and the system will let you know which cards you are missing to replicate your virtual deck in real-life!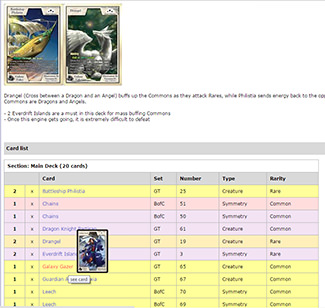 With our Organized Play network about to launch, this is sure to be an invaluable tool on any competitive player's path to success. Start practicing, meet new players, and get ready for your local shop Exodus tournaments!

Let the Exodus duels begin!

Best Regards,
Jake Medina
Lexi Medina
Existence Games