Exodus Events All Weekend Long
Come and play in the most exciting Exodus events all weekend long, Friday through Monday (February 13 - 16) at Orccon Strategicon 2015!
Hosted at the Hilton near the LAX airport in Los Angeles, the main events will take place this Saturday and Sunday. Both days at 12:00 noon we will be running a free Constructed Tournament. Meet new players and compete for Top 3 to earn prizes like promos, giant cards, and the "Champion" playmat!
There will also be Booster Draft Tournaments all weekend, starting Friday at 6:00 P.M.!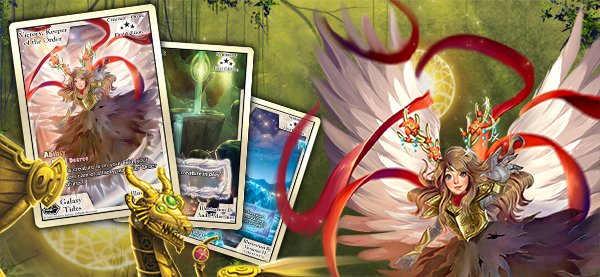 Cash Prize Tournament
This Saturday, February 14th, players from all over will be competing in the Collectibles room (La Jolla ballroom) at Strategicon in the first Exodus Cash Prize Tournament!

Hundreds of dollars are on the line, with guaranteed payouts going to 1st, 2nd and 3rd place! Entry fee is $13 per person, which covers Top 3 prize money and sealed packs. Build your best Exodus deck and join the action at 6:00 P.M. this Saturday!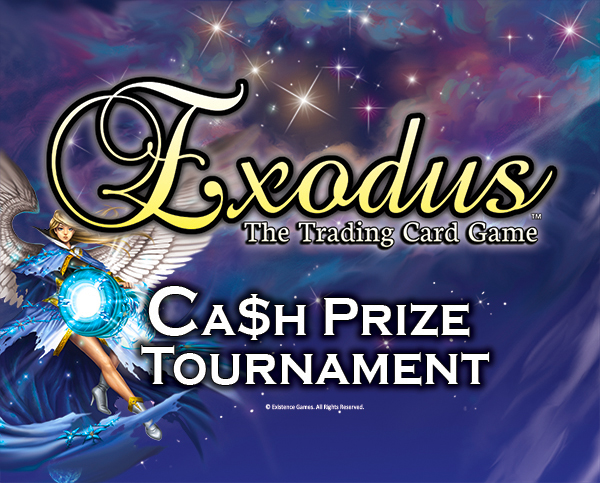 Uncut Sheet Giveaway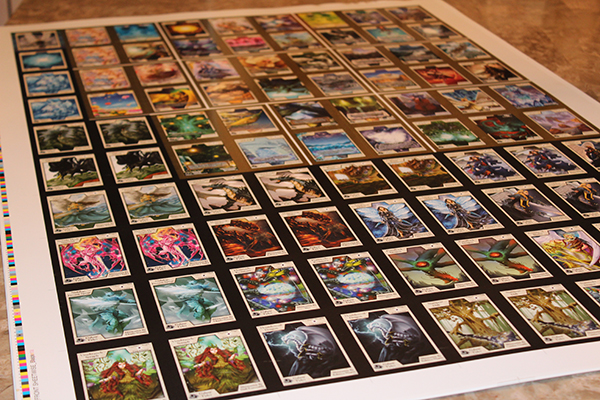 On Sunday at 6:00 P.M. sharp, we are going to be raffling off an Uncut Sheet live at Orccon!

You get 1 free ticket entry into the drawing just for coming by our booth! You can increase your chances of winning by buying Exodus cards at the event. Each $5 spent gets you an additional ticket entered into the raffle drawing!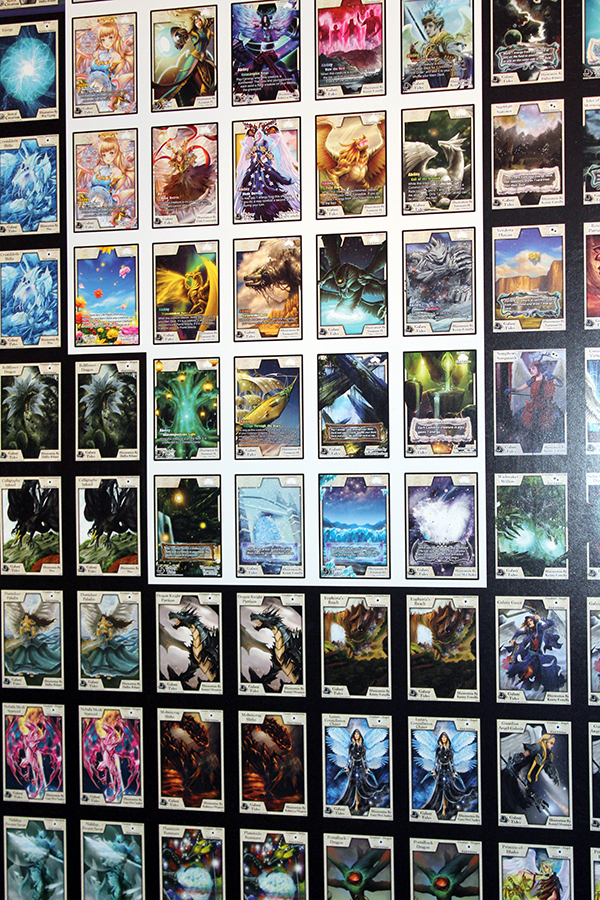 All of this will be leading up to our big launch of the Exodus Organized Play site this month! We thank everyone for their patience as we finish constructing the new site. With features like Guild Wars, Player Rankings, new storyline and lore, it'll definitely be worth the wait!

What's more? Your participation in these events will count as early points which will be added to your Organized Play Drifter Ranking!

What are you waiting for? Pre-register for these awesome Exodus TCG events now at www.strategicon.net or get your ticket at the door. It's going to be FUN!

Best Regards,
Jake Medina
Lexi Medina
Existence Games