New Promo Card Spotlight!

Hey,
Spring is here and with all the fresh weather, sprouting plants & fun times with friends comes a very special new Exodus TCG promo card ― one unlike any we've released before! 👀 Deep from the vault of Existence Games comes a lethal deck weapon that we're excited to finally unveil and share with you ...
Are you ready?
✨ Featuring: ✨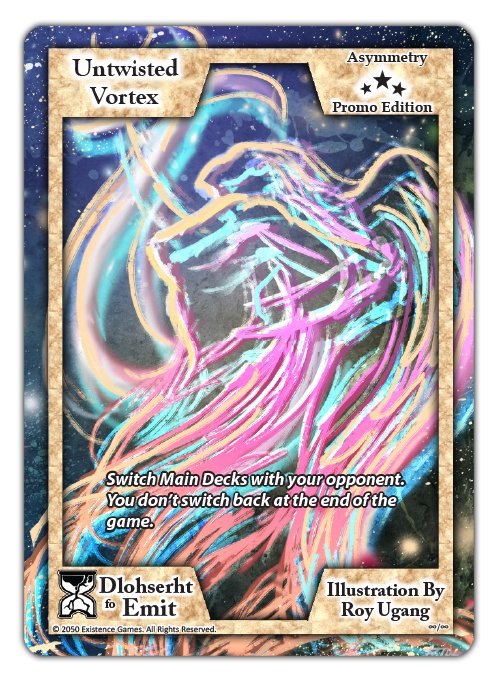 As always, new Exodus promos are available as free bonuses when you purchase anything in our Online Store. Additionally, we make them available on our official Tabletop Simulator mod so that you can deck build and play online with your friends! 🙌

We look forward to hearing how you use this new card in your deck(s) and appreciate your amazing support each month :)

---
______________________________♢✦♢ ______________________________
Other News:
Enamel Pin Kickstarter!
Game creator Lexi has been designing and producing her own collections of enamel pins on the side, and just launched her 3rd Kickstarter of punny plant-themed pins: the "Plantastic Pals"!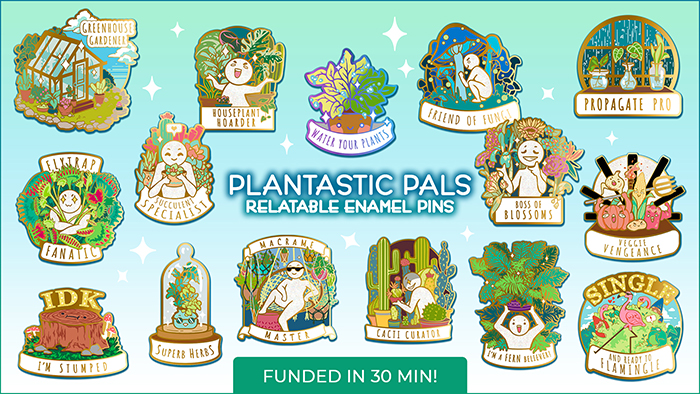 Don't miss out on these fun designs (there's a new foil collectible trading card stretch goal in this campaign as well)! 👀 If you or someone you know love plants of any kind, feel share this with them and support the project & the love of plants together :)

✦ Check Out The Kickstarter Here ✦




---
---
Play On!
Official Site | Facebook | Twitter | Instagram | Youtube
All the best,
Jake Medina
Lexi Medina
Existence Games