Official Worlds 2020 Announcement

Hey, hope you and your loved ones are doing well and hanging in there during this crazy time! We've carefully listened to all of the concerns and feedback regarding Exodus' 2020 World Championship since the pandemic started, and want to make an official statement on its status now.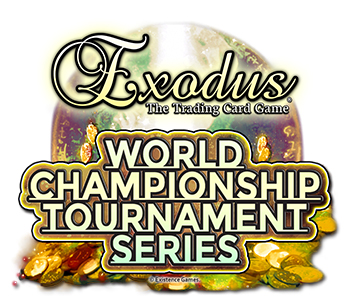 - POSTPONED -
► The 2020 Exodus TCG 2v2 World Championship is officially postponed to summer 2021.

► The current Season of Organized Play is now on pause until further notice. All player points, invitations, prizes and rankings will remain in place and resume when the Season starts again! (All your hard work thus far is secure and locked in 👍).

► The 2021 World Championship will take place as if it were Worlds 2020 (i.e., the 2v2 format will be used, and only cards up to Set 5 "The Dimension That Disappeared" will be legal).


---


We understand the disappointment of not getting to compete and celebrate this year, but ultimately, the safety of our players and fans is most important. It's an uncertain and challenging time for all of us, but we want to alleviate any pressure / uncertainty regarding travelling and meeting for competitive play.

We hope you continue to enjoy the game at home with family, close friends, with other players online or even solitude-style! There's no better time to get some practice in, test out new deck ideas or just kick back with a casual game night :)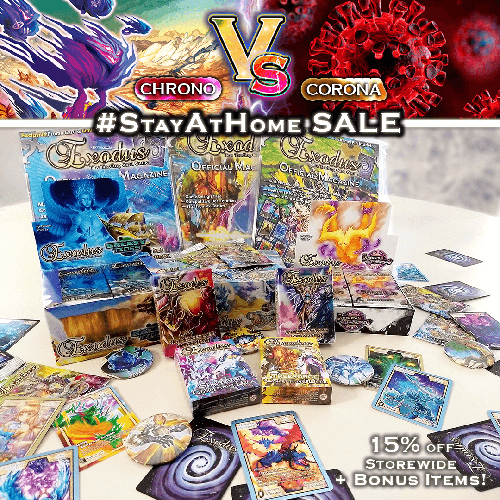 And to help make things a little easier, everything in our Online Store is currently 15% off, PLUS you'll get 2 free random foil cards & an extra button pin (in addition to a playset of this month's promo card) ❤


---
______________________________♢✦♢ ______________________________
Other News:
Enamel Pin Kickstarter!
Amidst all her daily work at Existence Games, game-creator Lexi has also been in the process of designing & getting ready to launch an original line of enamel pins! If these punderful designs catch your interest, check out her official Kickstarter Campaign - which goes LIVE today at 12pm PST 🙌
______________________________ ♢✦♢______________________________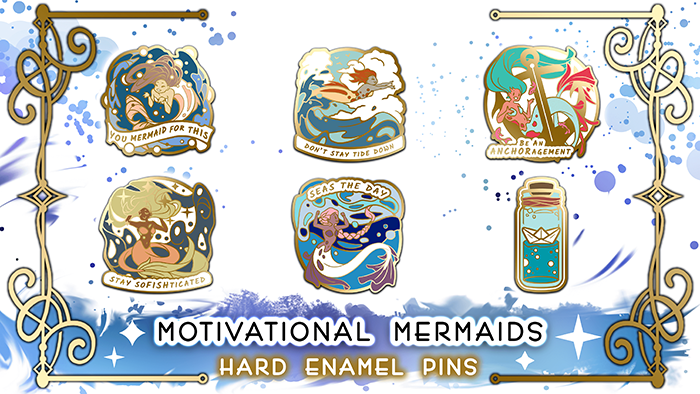 Don't miss the early bird discounts if you'd like to grab any of these pins - it's the best deal you'll find for them!
Be sure to check out that foil collectible trading card Stretch Goal too 👀

Thank you for your support!


---
---
Play On!
Official Site | Facebook | Twitter | Instagram | Youtube
All the best,
Jake Medina
Lexi Medina
Existence Games