Exodus Fan Art

Can you draw your favorite Exodus character? Do you have an idea for a new creature? Do you think you can draw or paint an Exodus illustration that's better than the original artwork? Submit your Exodus Fan Art and we'll post it here!

Harmonious Angel, the Forthcoming - by Matt Tirre

---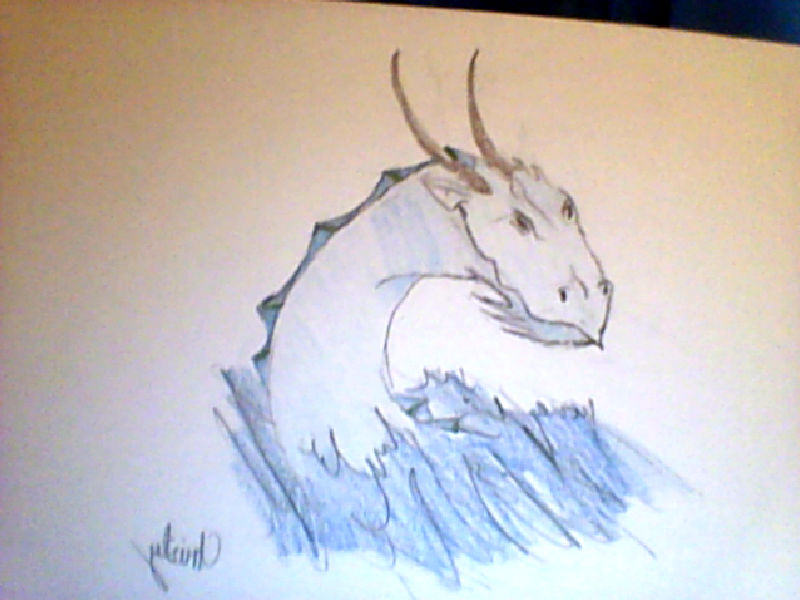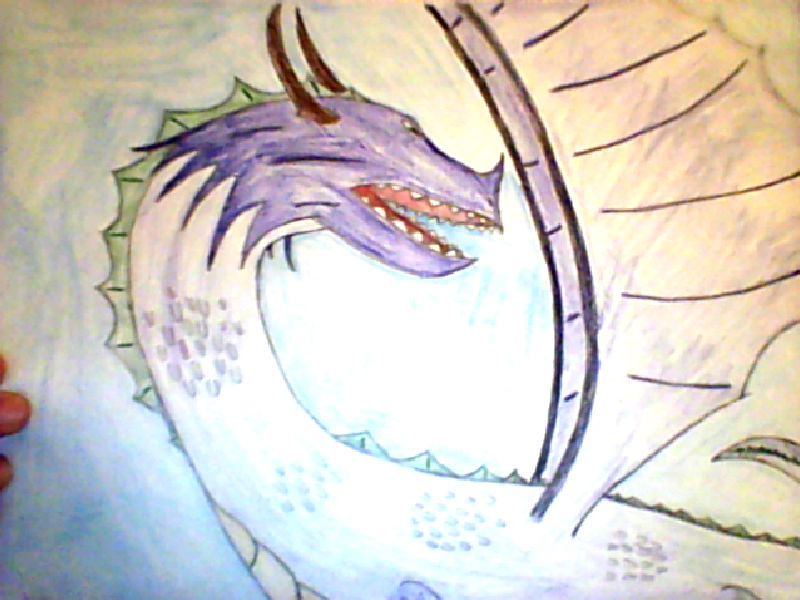 Dragons - by Christy Weakley
---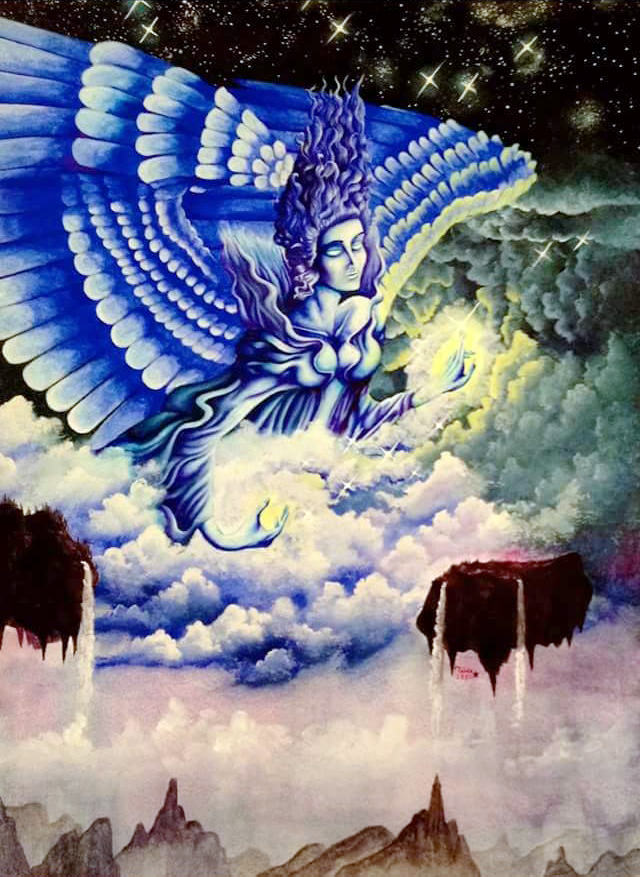 Altered Art Alana the Star Formation - by Wes
---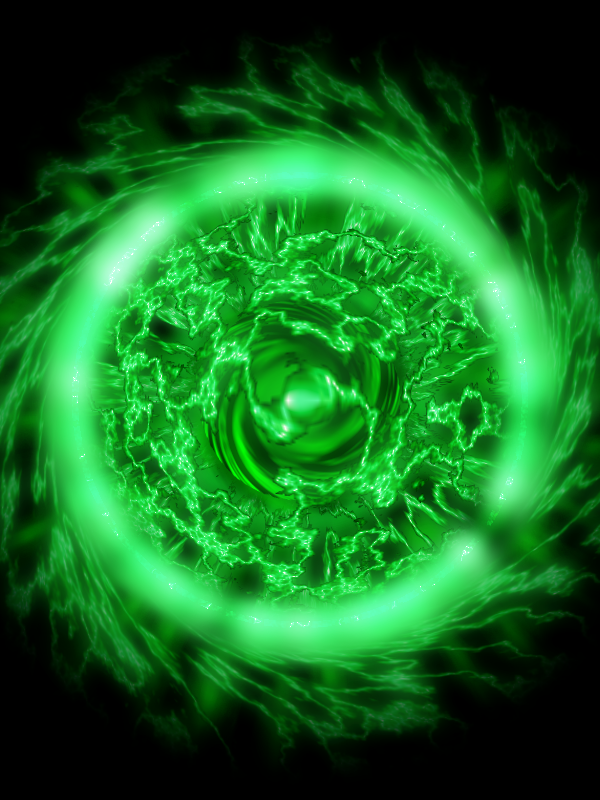 Green Energy - by Andrew Bull

---
To submit your own illustrations, please send an e-mail to exoduscardgame(at)gmail(dot)com with your original artwork attached. Once submitted, we will contact you for confirmation and approval before we add it to the page. All artwork submissions MUST BE 100% original artwork.

Return From Exodus Fan Art To The Home Page